The interwebz has so much great stuff. I found this site – Endgame Interactive: Facebook Episode an online episode of show Endgame the integrates with Facebook to create an RPG /  "choose your own adventure" game. In this story, your friend was kidnapped and you need to find him/her in Arkady Balagan's Huxley Hotel. You as a player will interact with the shows' characters and go around looking for clues.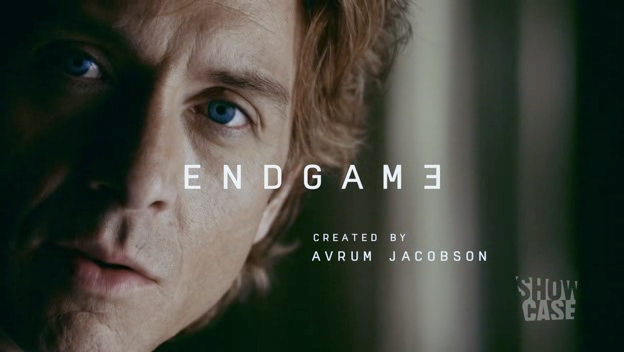 I just finished the episode. So cool. This is really a unique promotional material! I didn't know the show and now I want to watch it. The brilliant minds behind this EMMY-winning material is The Secret Location.
I don't want to spoil it for you but I took some screenshots while playing. It chose my friend Ika as the one I shall look for and save.
Inside the drawer
End Credits and Cast List