There are so many interesting photos posted all over the internet and shared by people in social networking sites. I found this one shared in my Facebook wall but no information was added. It's an amazing, strange building with books as facade!
Gone are the days we wonder what it is and where it's from, thanks to the added bonuses from search engine giant Google.
First, I searched the image in Google Images,  simply, drag and drop the image to the search bar.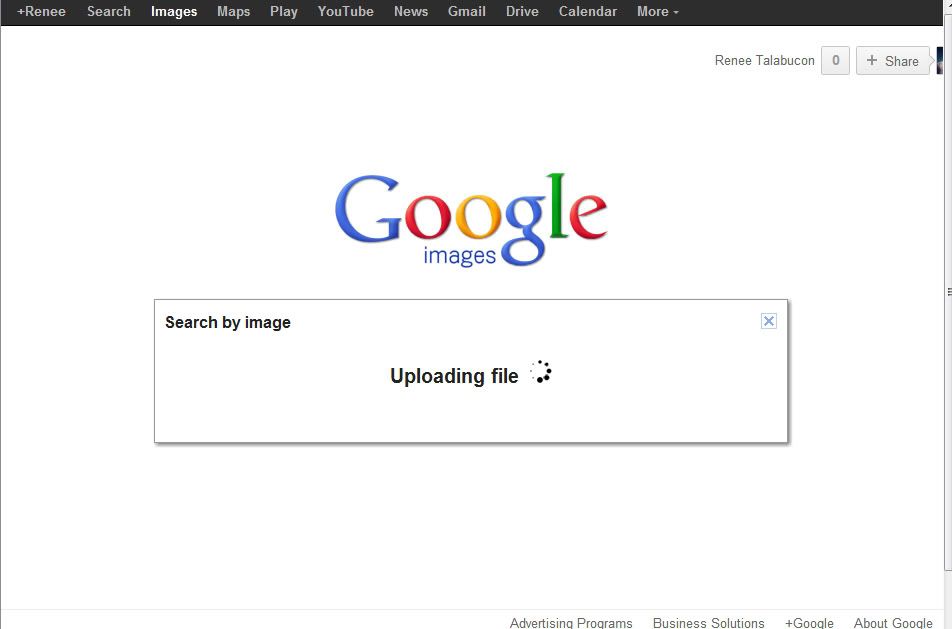 Tadah! Google Images showed me where else this image is found and in one of these sites, I found the information I needed. The image is of Kansas City Library in Missouri, USA, and listed as one of the strangest buildings in the world.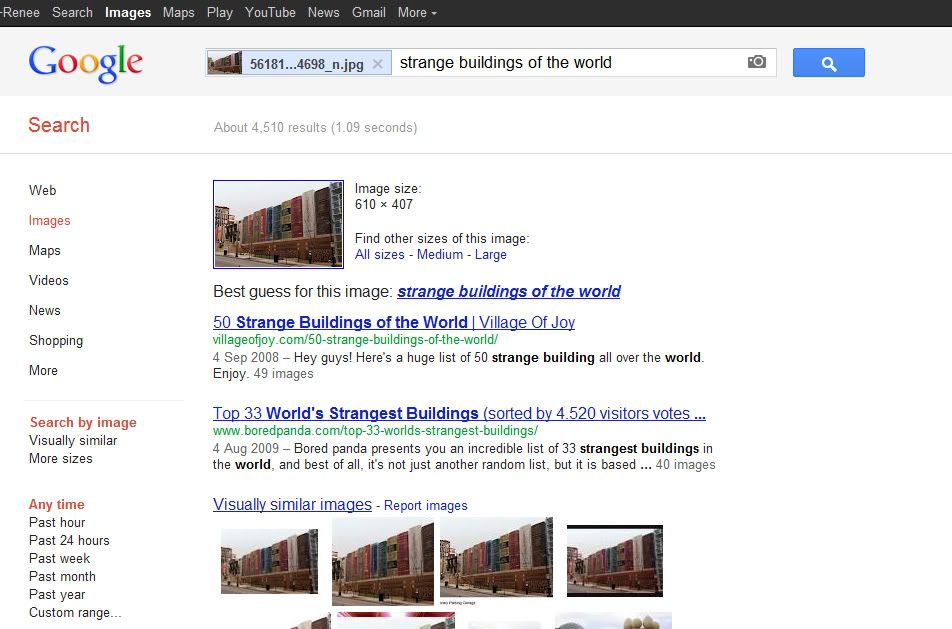 I further searched in Google Maps because I wanted to see more of this amazing place.  Read More